Welcome to the Polygonexperts
Coming soon !
It's months that Polygon Experts started the " The Lost Ancient " 3d collection series which the first sequel of this package names " Forbidden Ocean" is on the final days of creation. This Game package includes extreme unique high quality 3d models related to ocean and sea based on a story line which shows the events after " Sky Mill Village " . Don't miss this asset.
Being happy to be one of the top 2022 assets in unity asset store, " Sky mill village " is now on 40% fall discounts on asset store. Don't miss the discount .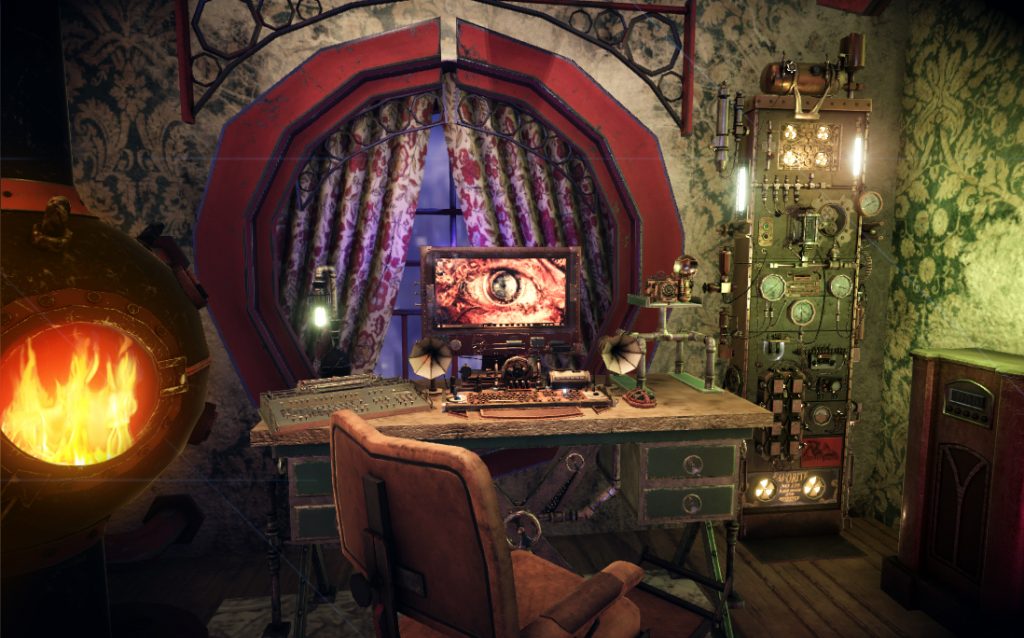 Explore your future in the world of steampunk
Steam punk computer collection takes you to the world of steampunk and makes you imagine yourself sitting in a room full of these objects. This game ready collection is for persons who want to have advanced games or scenes . Polygon experts group created this high quality collection for unity and 3dsmax and now is working on the unreal engine version  too and soon it will be accessible in unreal format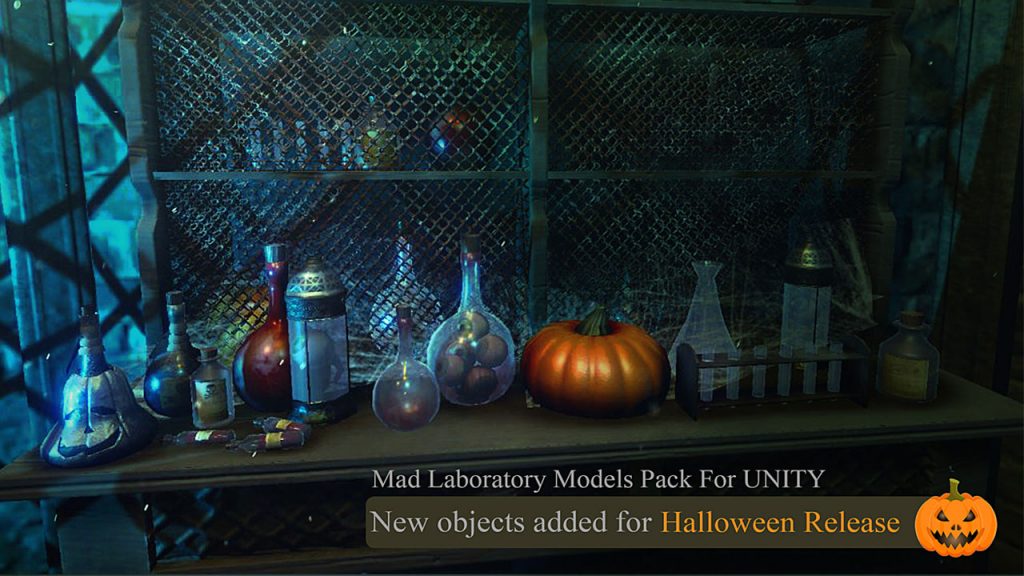 New release for mad libratory collection
By passing Halloween our team had a new release on Mad laboratory models pack for unity . By this update some new creepy models added to this pack and all the users who purchased this asset previously and later from unity asset store have access to this update .